Meditation workshop for beginners in nature
3 nights in the room of your choice incl. MOHR luxury board
6x meditation & breathing sessions with individual support from Kim Fleckenstein
per person 3 overnight with gourmet board
MOHR gourmet board and more
Course content:
Basics of Meditation
Get to know and try different forms of meditation (breath, word, dance)
Special exercises in nature (depending on weather conditions)
Exercises for at home and integration into everyday life
Here you will find all the details and schedule
A detailed room listing in our individual hotel areas (Heart, Lifestyle, Evolution) can be found here .

Registration deadline: 14 days before arrival
Minimum number of participants: 4 people
Max. number of participants: 12 people
Package prices "from" in euros per person for 3 nights incl. statutory VAT (with 2 full-paying adults in the room).
All information and in particular price information without guarantee. Errors and mistakes excepted. The prices lose their validity when the new prices are published.
€ 869,- per person 3 Nights MOHR Heart
€ 1.028,- per person 3 Nights MOHR Lifestyle
€ 1.139,- per person 3 Nights MOHR Evolution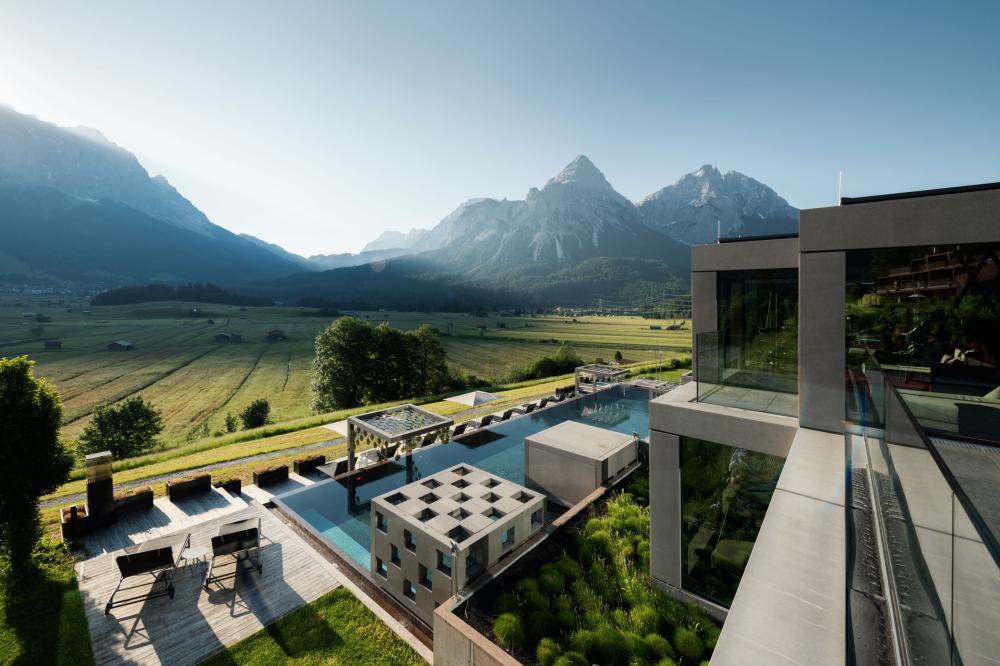 from €163.00
per person 1 overnight with gourmet board
from €310.00
per person 2 overnight with gourmet board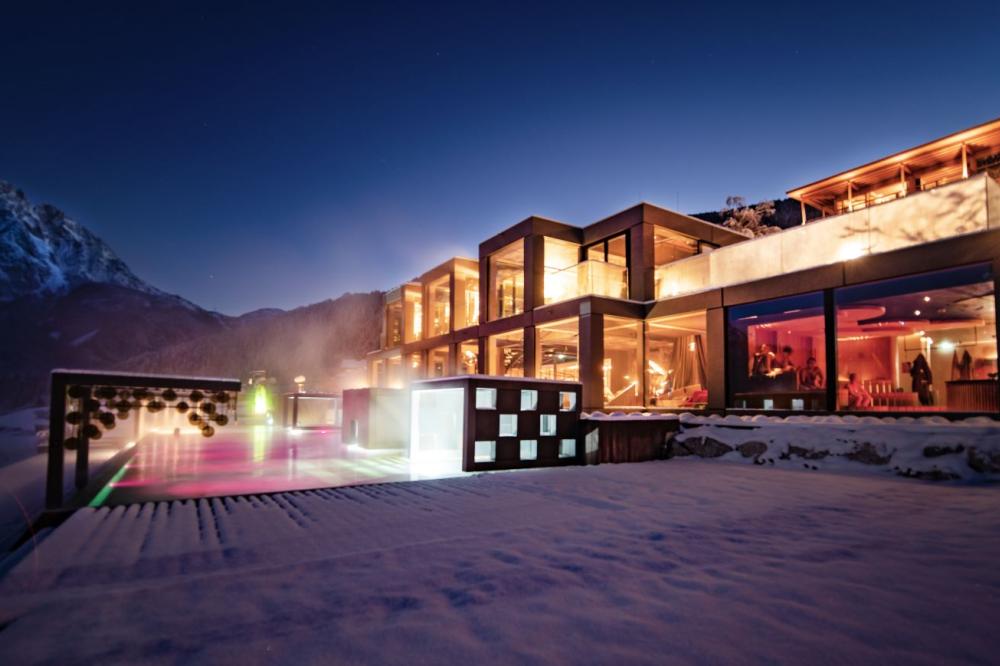 from €310.00
per person 2 overnight with gourmet board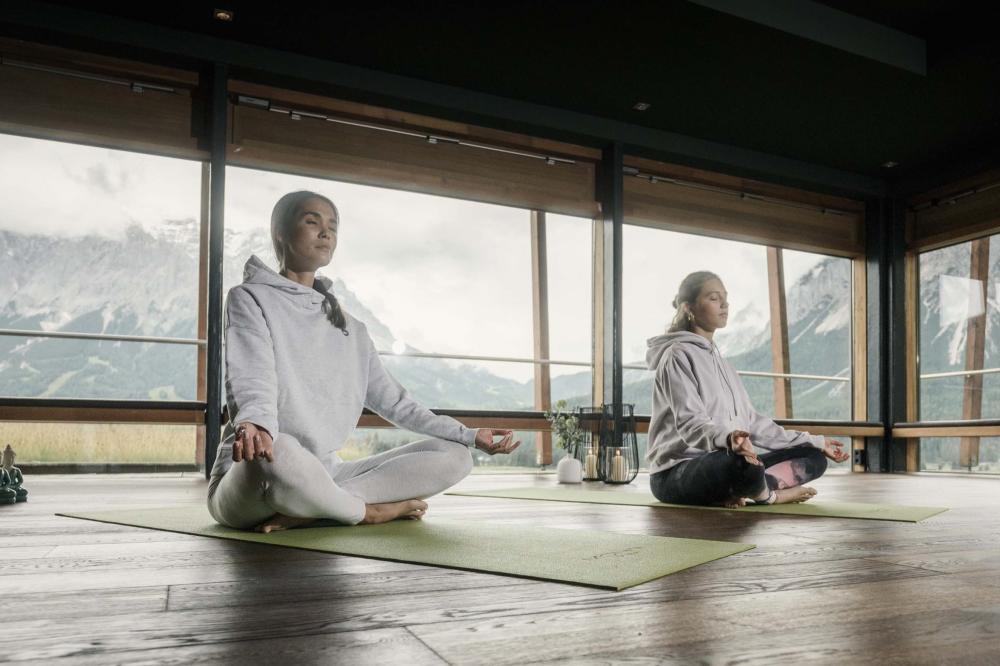 MOHR meditation – workshop for beginners part 2
from €751.00
per person 3 overnight with gourmet board