Wellness
|
Shorties
|
Top Offer
per person 2 overnight with gourmet board
MOHR gourmet board and more
Arrival Sunday, Monday, Tuesday or Wednesday
2 nights incl. MOHR luxury board
1 MOHR Rose Prosecco in the room
Our package prices are in euros, per person for 2 nights, including VAT (with 2 full-paying guests in the room). The "from" price refers to the ranch double room category.
All information and in particular price information without guarantee. Errors and mistakes excepted. The prices lose their validity when the new prices are published.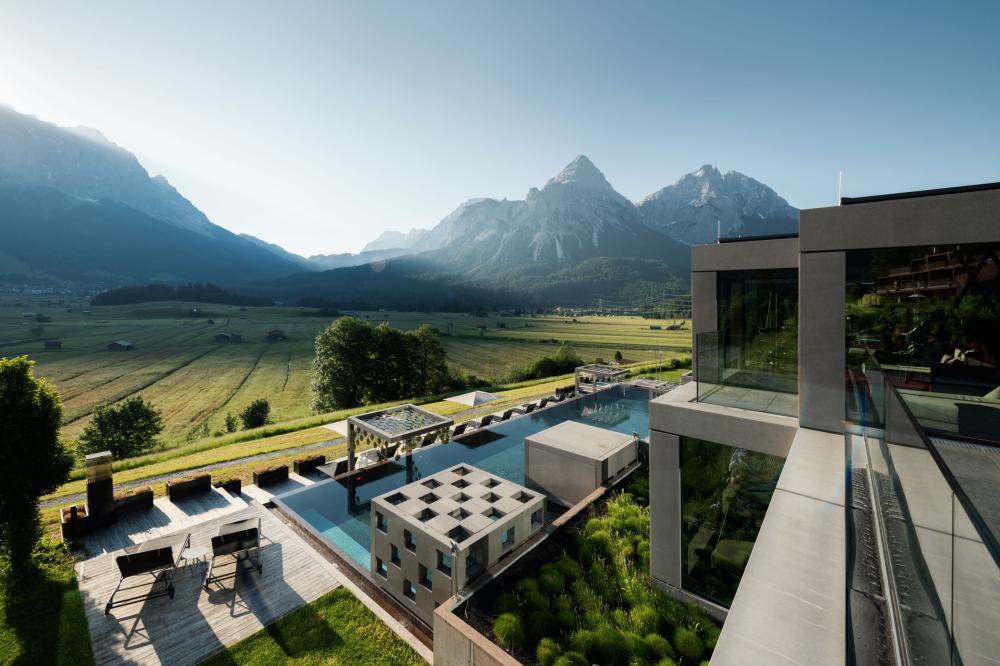 from €163.00
per person 1 overnight with gourmet board
from €310.00
per person 2 overnight with gourmet board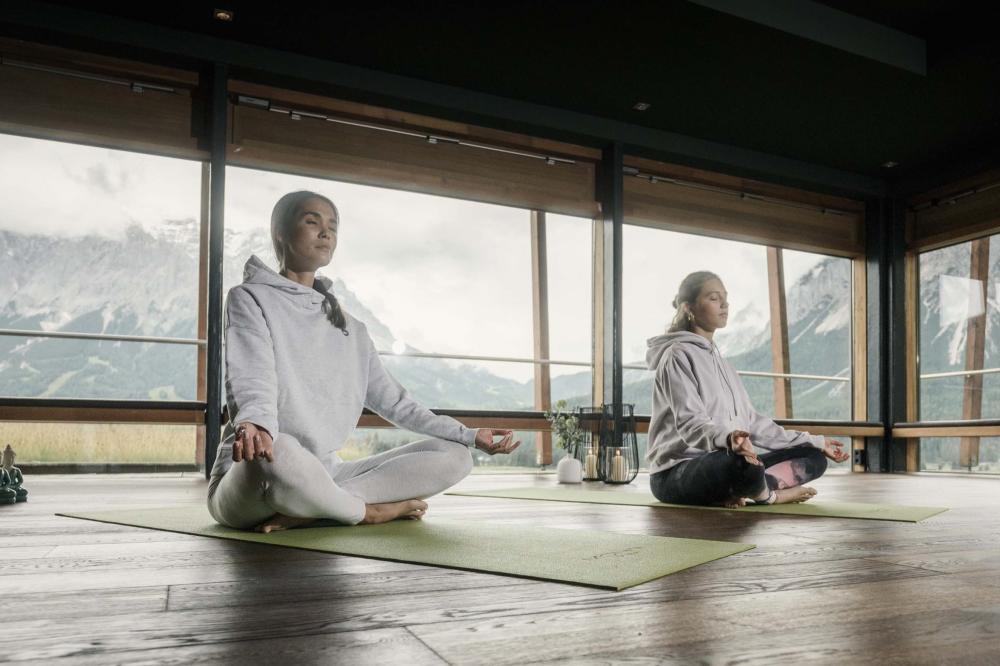 MOHR meditation – workshop for beginners part 2
from €751.00
per person 3 overnight with gourmet board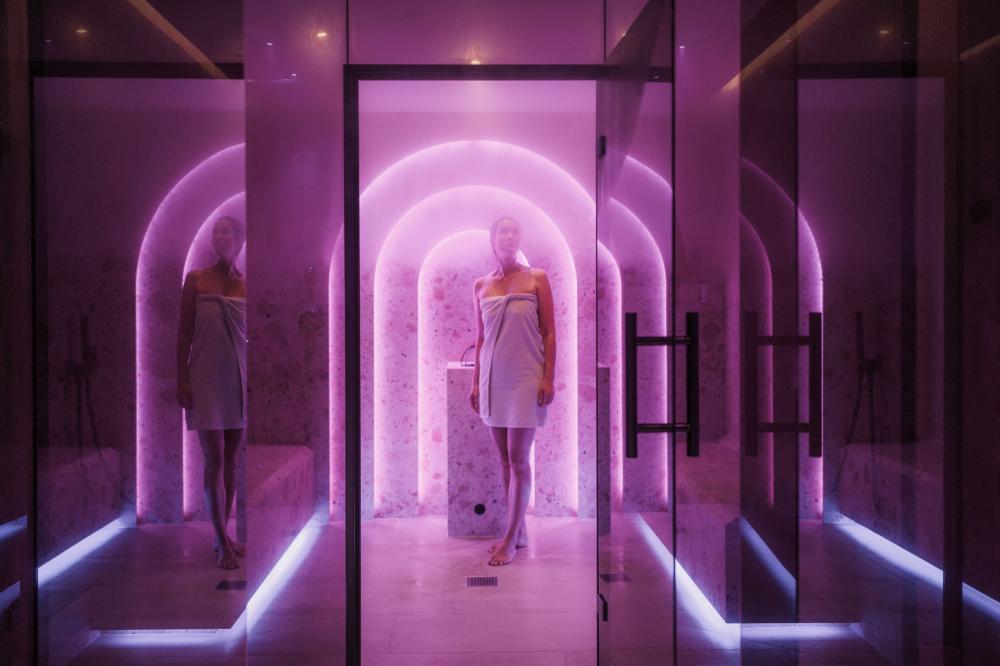 from €310.00
per person 2 overnight with gourmet board