Meditation workshop for beginners part 2
3 nights in the room of your choice incl. MOHR luxury board
6x meditation & breathing sessions with individual support from Kim Fleckenstein
per person 3 overnight with gourmet board
MOHR gourmet board and more
Course content:
Continuous increase in meditation time
Meditation exercises such as dancing, mantra chanting, deep breathing
Exchange and suggestions within the group
Recognizing your own patterns & individual topics
Here you will find all the details and schedule
A detailed room listing in our individual hotel areas (Heart, Lifestyle, Evolution) can be found https://bn27420.bnamic.dev/en/rooms
.
Registration deadline: 14 days before arrival
Minimum number of participants: 4 people
Max. number of participants: 12 people
Package prices "from" in euros per person for 3 nights incl. statutory VAT (with 2 full-paying adults in the room).
All information and in particular price information without guarantee. Errors and mistakes excepted. The prices lose their validity when the new prices are published.
€ 869,- per person 3 Nights MOHR Heart
€ 1.028,- per person 3 Nights MOHR Lifestyle
€ 1.139,- per person 3 Nights MOHR Evolution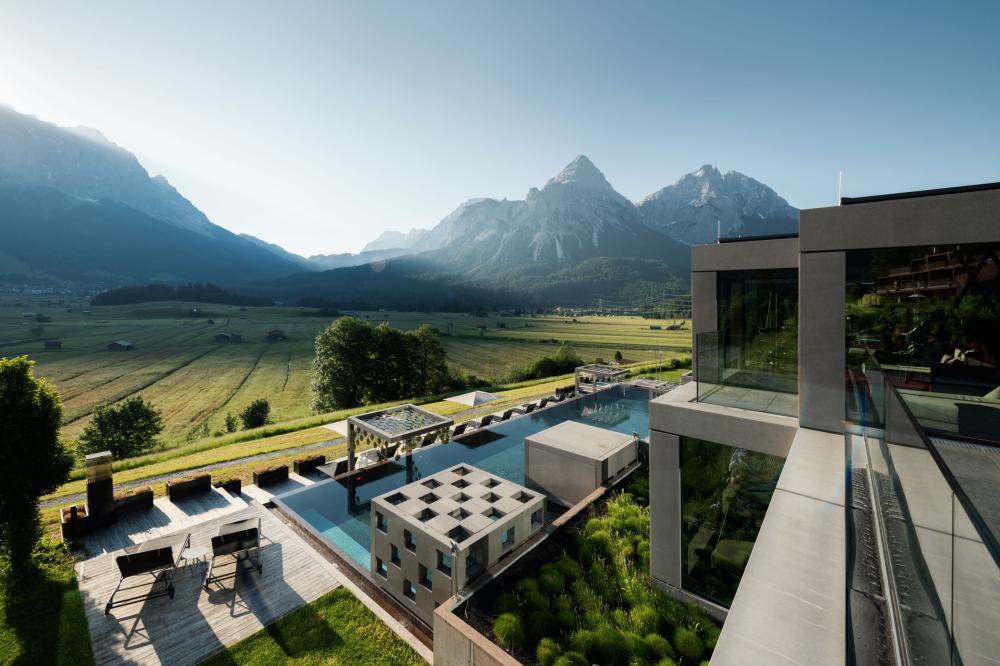 from €163.00
per person 1 overnight with gourmet board
from €310.00
per person 2 overnight with gourmet board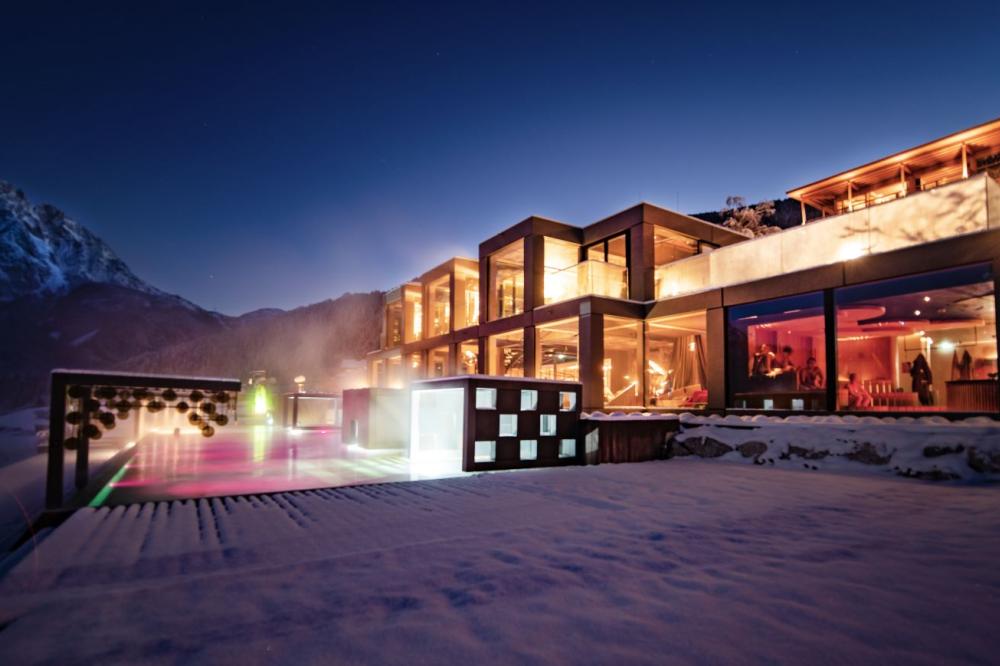 from €310.00
per person 2 overnight with gourmet board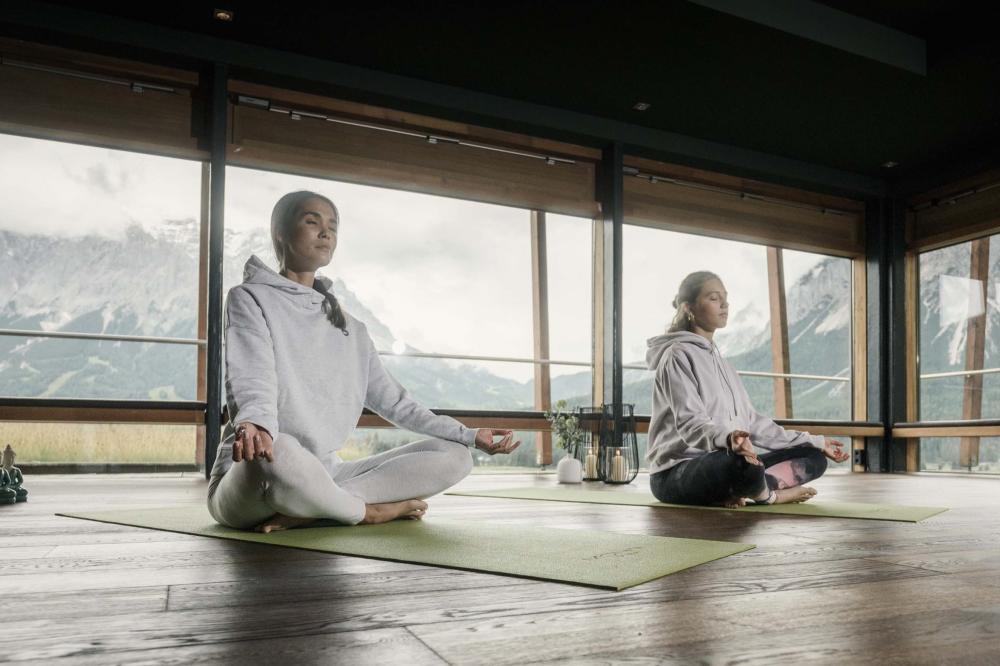 MOHR meditation – workshop for beginners part 2
from €751.00
per person 3 overnight with gourmet board